We Support

In 2008, Cellabs supported the following ventures:
Cellabs is currently supporting the Endangered Species of Malawi Circle in their efforts to preserve the African black rhino.

The black rhino is still classed as a critically endangered species, and face increaing threats of poaching and civil unrest.
It was estimated in 2007 that there are only 4,180 black rhinos still living in the wild.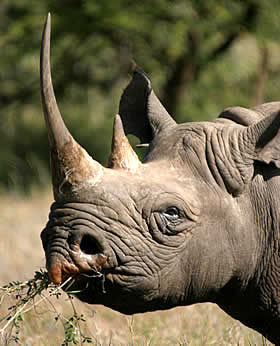 ---