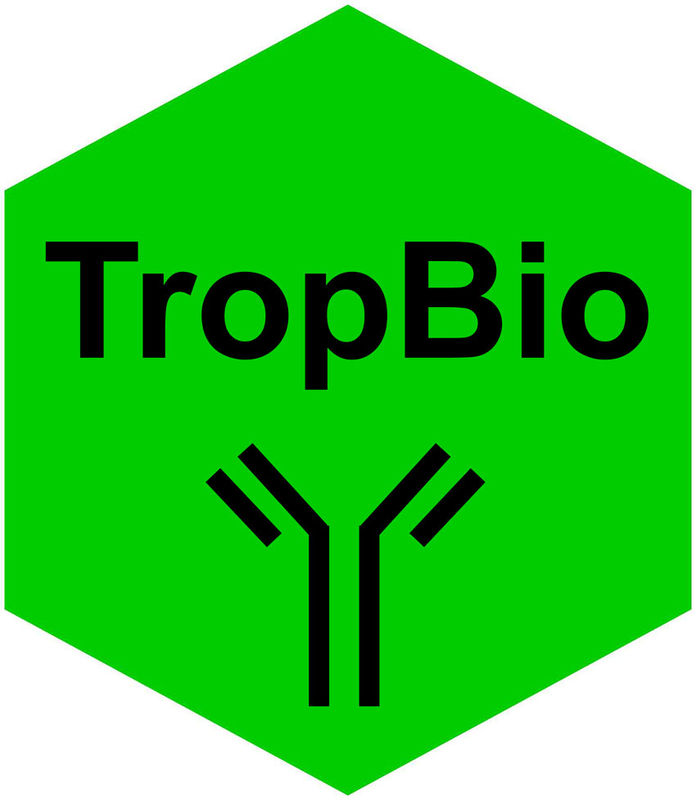 TropBio Pty Ltd was formed in 1991 to develop and market Australian inventions. The company was then a subsidiary of the James Cook University of North Queensland holding company JCU Technologies Pty Ltd and was operating under the name of JCU Tropical Biotechnology Pty Ltd.
In February 1998, the company was purchased by Cellabs Diagnostics Pty Ltd (Brookvale, Sydney, NSW, Australia) and is now registered as TropBio Pty Ltd. The location of the company on the premises of James Cook University campus in Townsville, Queensland, Australia remained unchanged until June 2013 when TropBio relocated within the premises of its sister company, Cellabs Pty Ltd in Sydney.
All TropBio products are now manufactured by Cellabs Pty Ltd under a Quality Management System (ISO13485) and marketed under the TropBio logo.